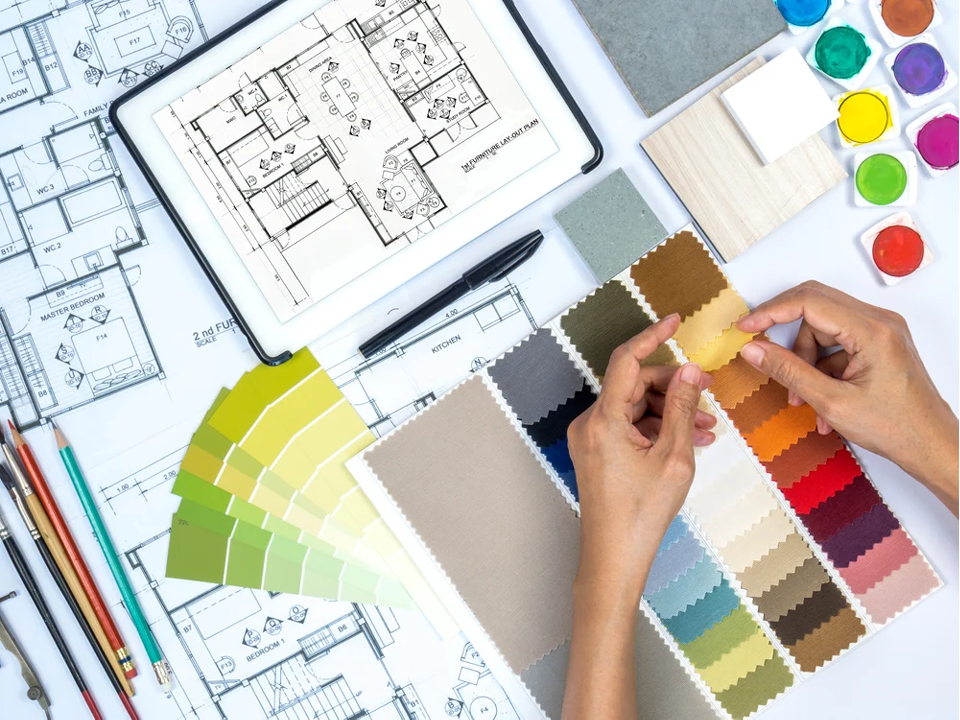 [ about company ]
WHY CHOOSE US
When we promise to build an exceptional building for a client, we do more than simply pay lip service to notions of quality and cost control. We initiate a process. 
All kinds of buildings in chematic or working design
Studio provides a full range of 3D interior modeling
Development of iperfect design of the project
We provide 2D planning for great visualization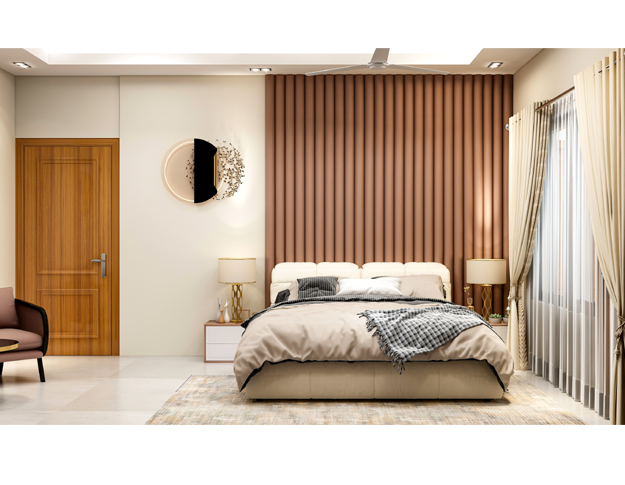 [ working steps ]
Our Working Process
THE THOUGHT

THE PLOT

THE STORY

THE FINALE
Virtus Spaces studio combines your inspiration with our imagination and creativity to execute luxurious projects. We envision to redefine concepts with stylish and innovative designs in interiors and furniture. We conceptualize themes by building on ideas and thoughts customers have regarding their dream spaces. Our teams have lengthy discussions with the homeowners to understand their needs and dreams before the ideas turn into drawings.
''CONCEPTUALIZING YOUR VISION ; ONE SPACE AT A TIME" Our team of designers and visualizers work in sync to put the thought process collected in the form of dialogue and lengthy discussions with the customers and create detailed drawings . Every step is structured and the team of designers turns those ideas into 3D models by using mood boards ,which are shared with the clients.
GOOD DESIGNS SPREAD WARMTH AND GIVE PEACE TO THE SOUL .. Our designers create spaces which are conceptually beautifully and high on aesthetics as well as practicality. We go through finishes, items that run into hundreds before the final selections are made . Every finish, every step is discussed with the client before the final product takes shape. Our teams aspire to inspire. We don't leave any stone unturned to create floors which shine and drapes which flow. We ensure every detail tells a story.
Our projects speak volumes about the effort that goes into creating them and the accolades motivate us to strive harder. From a firm which began as a passion for Rupashi is today a well-established firm which has curated a diverse portfolio spanning residential interiors, retail and office interiors. ELEVATING YOUR SPACE; CREATIVITY IS EVERLASTING.